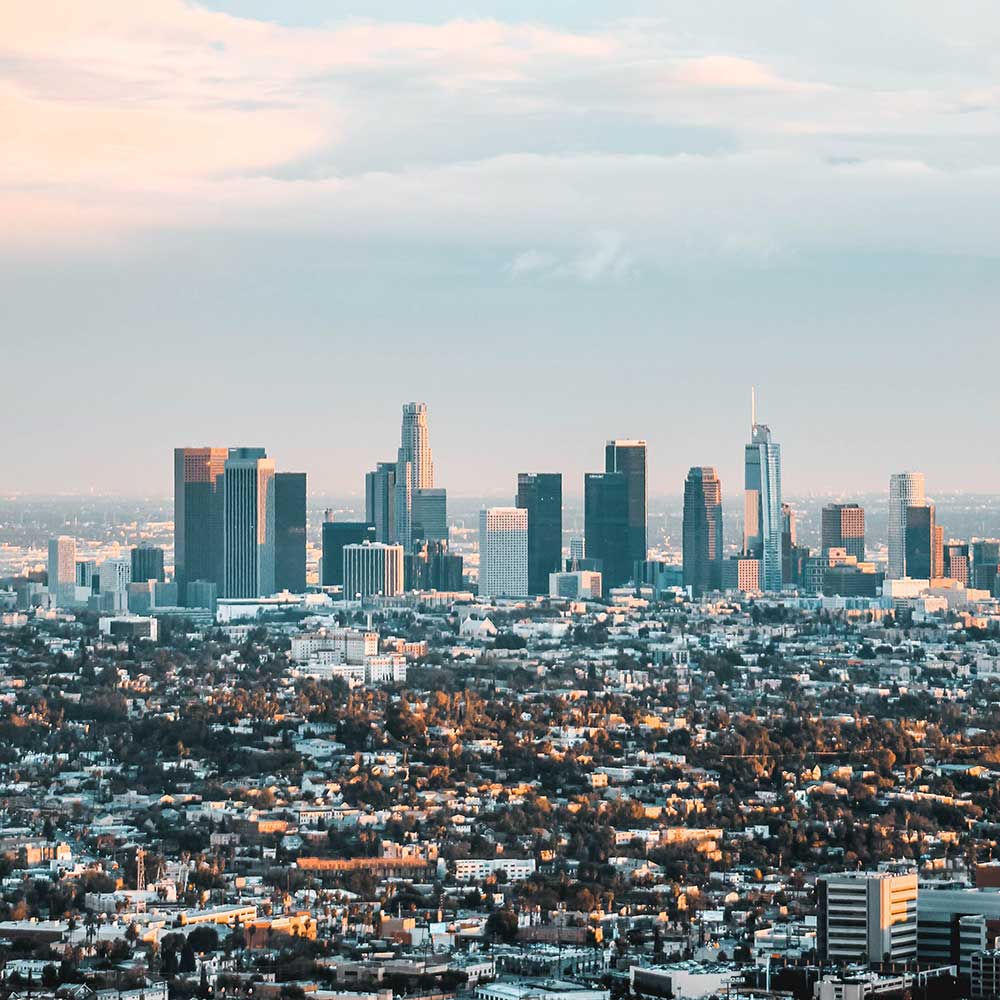 5 Reasons Companies Should Use a Staffing Agency (like
HR Direct

!) To Find Talent
As a company owner, or manager, are you curious if you should use a staffing agency to help find talent for your open job positions?
Read below why we believe using a temp or staffing company is the right choice.
We save you time.
When your company needs to fill a position, going about that task the traditional way takes a lot of time. Someone you trust in your company needs to place an ad, filter through resumes, perform interviews, and research employee references. Working with a staffing agency like HR Direct Services saves your company time and energy- you let us know what kind of person and skill set you are searching for, and we can do the heavy lifting of searching and finding the right person for your job.
We save you money.
Committed to saving your company time, also means we are committed to saving you money- since time is money when it comes to successfully and efficiently running your company. When someone in your company is using their time finding new hires, they are taken away from their other work tasks, costing your company money. Staffing agencies can help you find a qualified person for the tasks you need. If you are only needing to fill a temporary position, working with a staffing agency can help you save tons of money by filling your temporary position instead of hiring someone full-time, long term.
Reach a bigger pool of candidates with your position.
Many qualified employees trust staffing agencies and work with them regularly to find desirable job positions, which is why when your company hires a staffing agency- you gain access to a bigger and better pool of candidates. Through industry connections, and a long standing history of placing qualified employees in jobs, staffing agencies are trusted and are in contact with a huge network of both employers and employees. In addition, candidates coming from staffing agencies are already pre-screened, and authenticated by the staffing agency, again cutting down the stress, time, and money it takes to fill a new position.
Find specific skill set employees.
Occasionally, companies have special projects that require a specific skill set employee that is not currently on staff. Using a local staffing agency can help you bring on temporary help with the exact skill set to help your company with upcoming special projects. This is an excellent alternative to waiting for the time and margin to train an existing employee on new skills. Additionally, your company may be on the cusp of exploding in profits if you can hire a specialized employee to perform specific, rote corporation tasks. This frees up your full-time, salary employees to perform the work on growing your business.
We can handle on-boarding & payroll.
With the stress of talent-finding and hiring new employees out of the way by using a staffing agency for your company's job openings, we can also offer payroll services to your new hires, so that is one other thing off your plate. With HR Direct, our employees have several payroll options to choose from, which they love. Read more about our payroll services for companies when they use HR Direct Services for staffing needs.
Remove the stress of finding the perfect candidate for your job opening, and hire a staffing agency like HR Direct Services!
Frequently Asked Questions
Our warehouses were suffering from lack of qualified staff. HR Direct Services helped to get all of our warehouses staffed up and optimized. They were a pleasure to deal with and streamlined the onboarding process to get us up and running.
- Jason Roy, Warehouse Manager
"An HR Direct Services Adviser responded quickly to my staffing questions and the company was easy to work with. They had our open positions filled with quality people fast. We are looking forward to expanding our business with them."
- Jessica Lenon, Hiring Manager
8137 Malachite Ave
Rancho Cucamonga, CA 91730