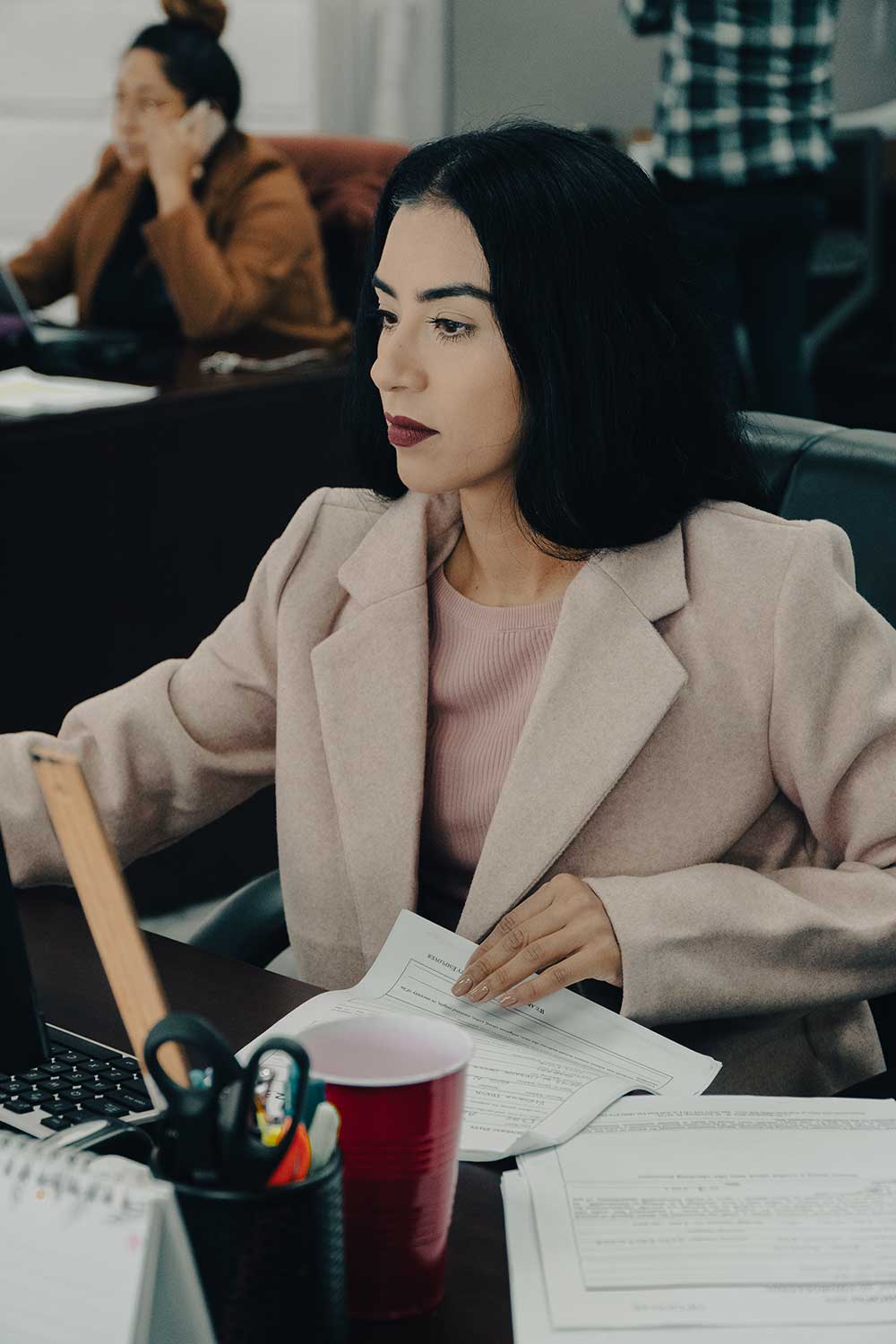 HR Staffing services for greater Los Angeles County
We are making staffing issues a thing of the past.
HR Direct provides full service staffing & recruitment services for the greater Los Angeles, Inland Empire, and Orange County areas of California, as well as throughout the country.
Connecting People with the Right Jobs for Them
Looking for a job in your skill set? Looking for opportunity to be developed as an employee? Let us help you land your dream job.
Talent Finder
Are you an employer looking for just the right person for your job? There is no reason to search alone. Let us help.
We Offer Employee Benefits
Qualified employees can receive holiday pay, vacation time, paid time off, and referral programs.
Industries We Serve
A wide range of companies hire HR Direct Services to help them meet their short-term and long-term staffing needs for administrative, commercial, human resources, and nursing positions.
More Info
We are a full-service staffing agency.
Building lasting relationships between our candidates and businesses has set HR Direct apart in the staffing and recruitment field in Southern California.  We have been helping our southern California residents find the job best suited for their skills and interests, while also helping local companies find and onboard the perfect employees.
There really is no need to go through the hiring process on your own. Contact us today to land your dream job or your dream employee in no time.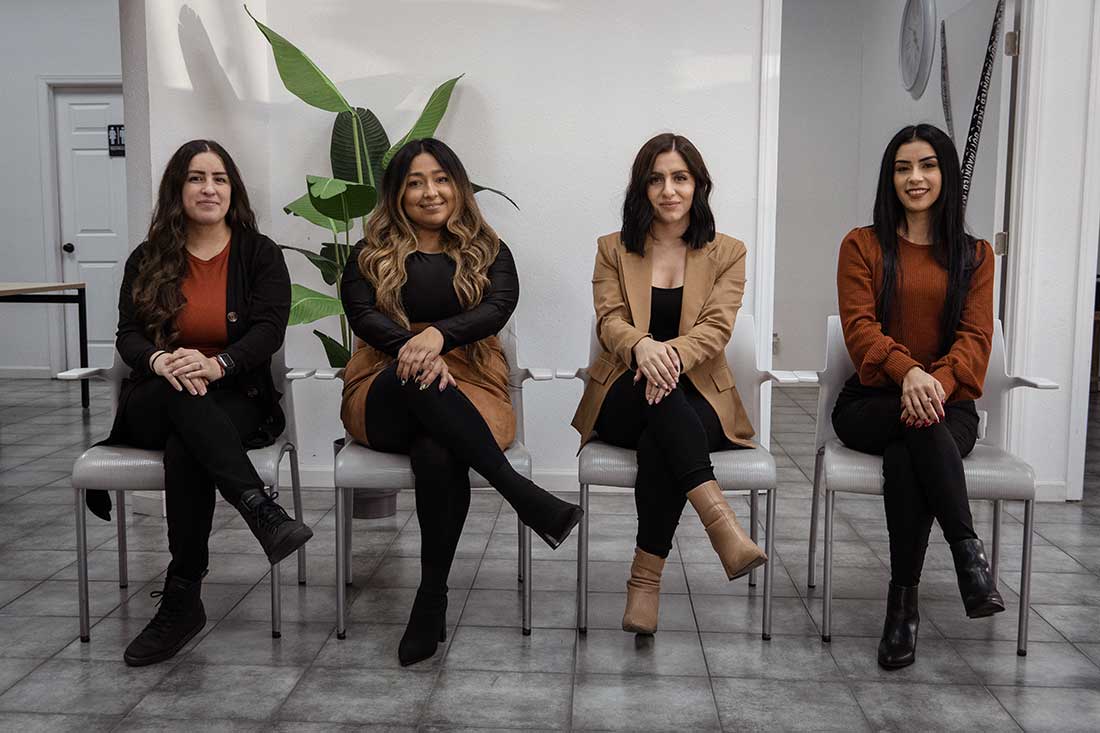 Your success is our mission.
Our warehouses were suffering from lack of qualified staff. HR Direct Services helped to get all of our warehouses staffed up and optimized. They were a pleasure to deal with and streamlined the onboarding process to get us up and running.
– Jason Roy, Warehouse Manager
"An HR Direct Services Adviser responded quickly to my staffing questions and the company was easy to work with. They had our open positions filled with quality people fast. We are looking forward to expanding our business with them."
– Jessica Lenon, Hiring Manager
8137 Malachite Ave
Rancho Cucamonga, CA 91730