Find Your Dream Position
You don't want just any job, you want the RIGHT one! We are here to help!

Let's Get Started
Our recruiters stay in tune with the most reliable and up-to-date sources, relentless in their pursuit of finding the right job for you.
Our clients include some of the most well-known and reputable companies in the world. Not only will we help you find the right match, we'll provide the training and coaching you need to reach all of your goals — and even get you to the next level.
In addition to a competitive salary, HR Direct Services offers candidates a generous benefits package, extensive training and specialized tools that contribute to a successful career in several ever-growing industries.
When you work with HR Direct Services, you will see that we care about our employees as individuals, and we are on your side.
Job Placement & Hiring Process
2.
Meet with a recruiter to discuss your work history, priorities and career goals. A recruiter will help you learn more about our hiring process and benefits.
3.
A recruiter will call you as soon as they have lined up an interview or found a job for you!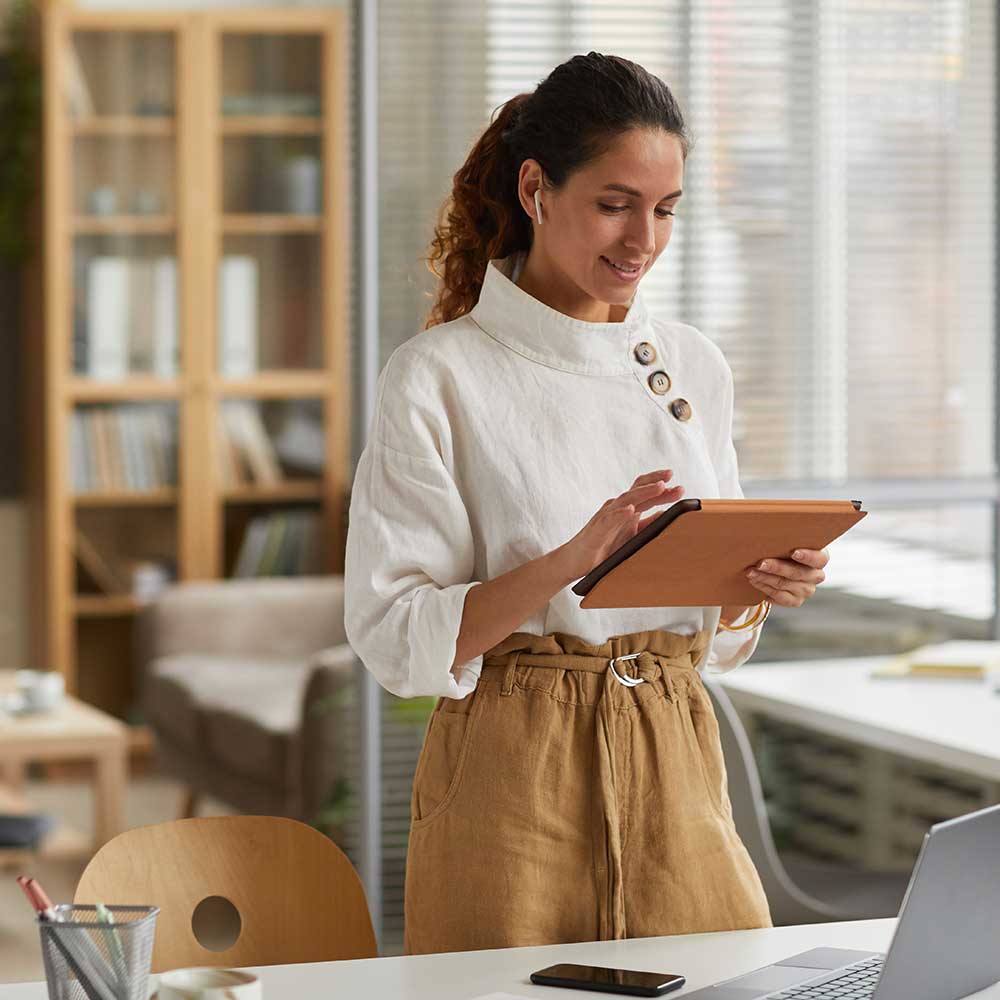 BENEFITS WE OFFER YOU
Qualified employees may be eligible to receive:
Holiday Pay
Vacation Time
Paid Time Off
Referral Programs
Commercial
A wide range of companies hire HR Direct Services to help them meet their short-term and long-term staffing needs. Many of the positions we fill are in the commercial sector.
Here are some of the commercial positions we fill on a regular basis:
Warehouse Positions
General Laborers
QA/QC Supervisors
Shipping/Receiving
Assembly Line
Machine Operators
Forklift Operators
Management Positions
QC Manager
QA Manager
Operations Manager
Warehouse Manager
Leads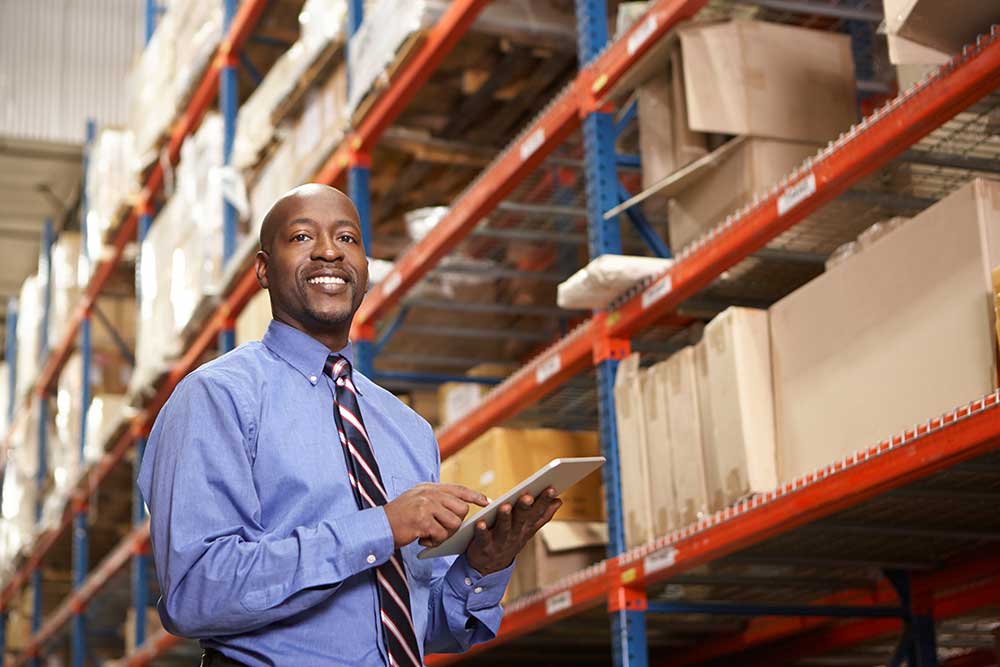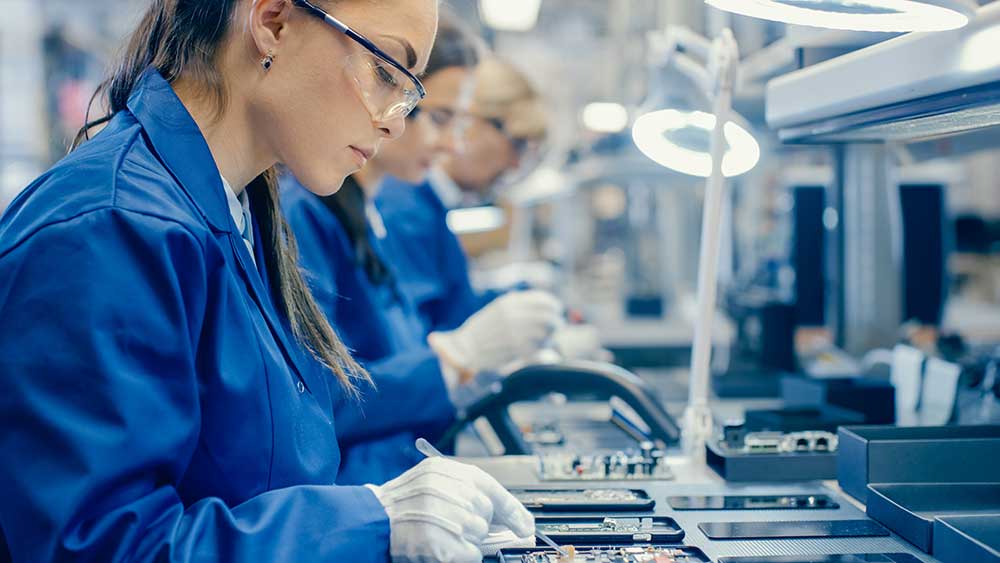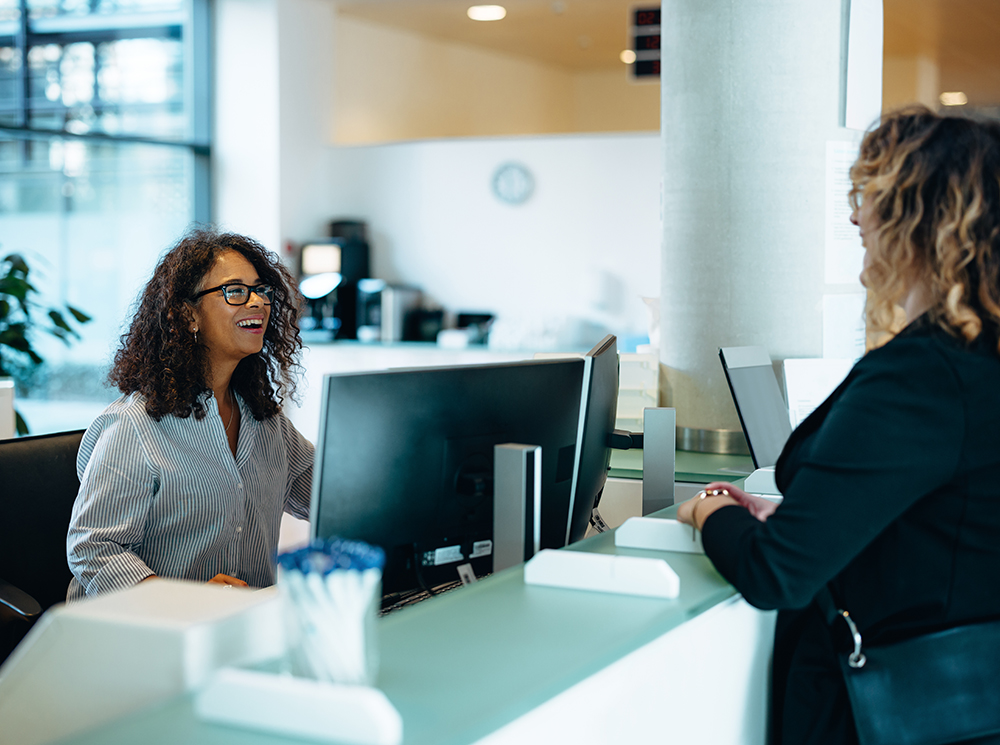 Administrative
HR Direct Services partners with a diverse array of companies for their staffing needs. We assist in filling positions in office environments and helping our clients meet a variety of clerical and administrative needs.
Here are some of the Administrative positions we fill on a regular basis:
Clerical Positions
Clerical Positions
Receptionist
CSR
Administrative Assistant
AR/AP
Executive Placements
Human Resources
Our goal isn't just to find someone to do a job; we want the right professional for any of your company's human resources positions.
HR Positions
Recruiting
Employee Screening
Compliance
Employee Handbooks
Tailored HR
Employer Related Legal Services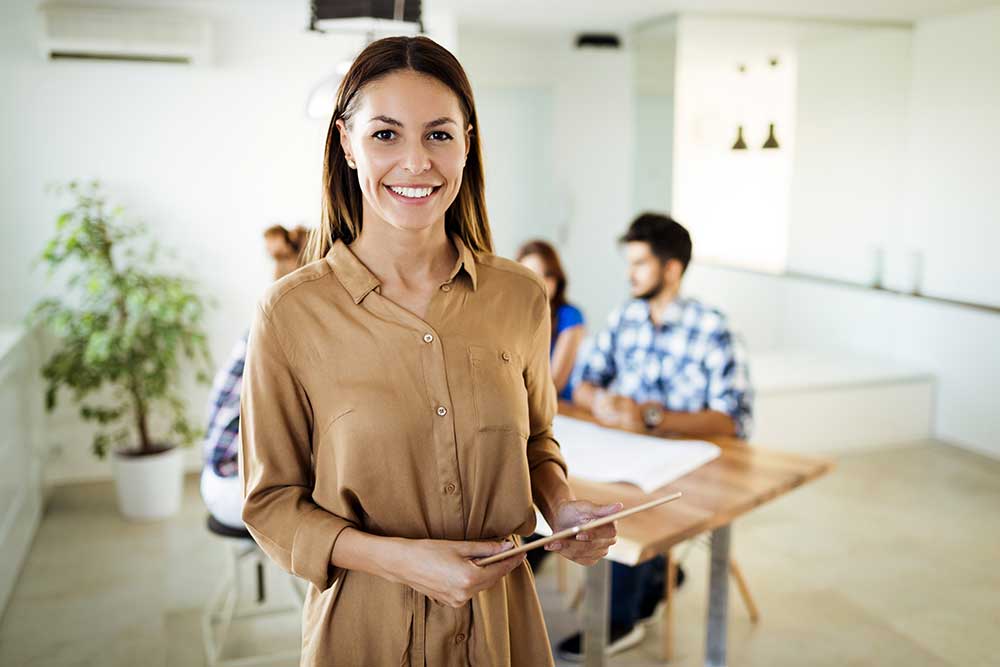 Nursing
HR Direct Services has been entrusted with the important task of finding qualified nursing staff on the frontlines of patient care. We assist our clients in filling their healthcare labor needs in skilled nursing facilities and large hospitals alike. We are currently filling these positions on a regular basis:
Nurses & Nurse Assistants
Certified Nursing Assistant (CNA)
Licensed Vocational Nurse (LVN)
Registered Nurse (RN)
Frequently Asked Questions
8137 Malachite Ave
Rancho Cucamonga, CA 91730