Payroll Information
FOR EMPLOYERS
Our payroll team works hard every week to distribute weekly payments to our employees.
For our clients, the benefits of this include:
Receiving invoices weekly
Allocate bills more efficiently
Easier and more focused bookkeeping
Payment options for taking on business with HRD: ACH and live checks.
When you begin operations and are signing a contract with HR Direct Services, we provide the appropriate tax forms and tax information.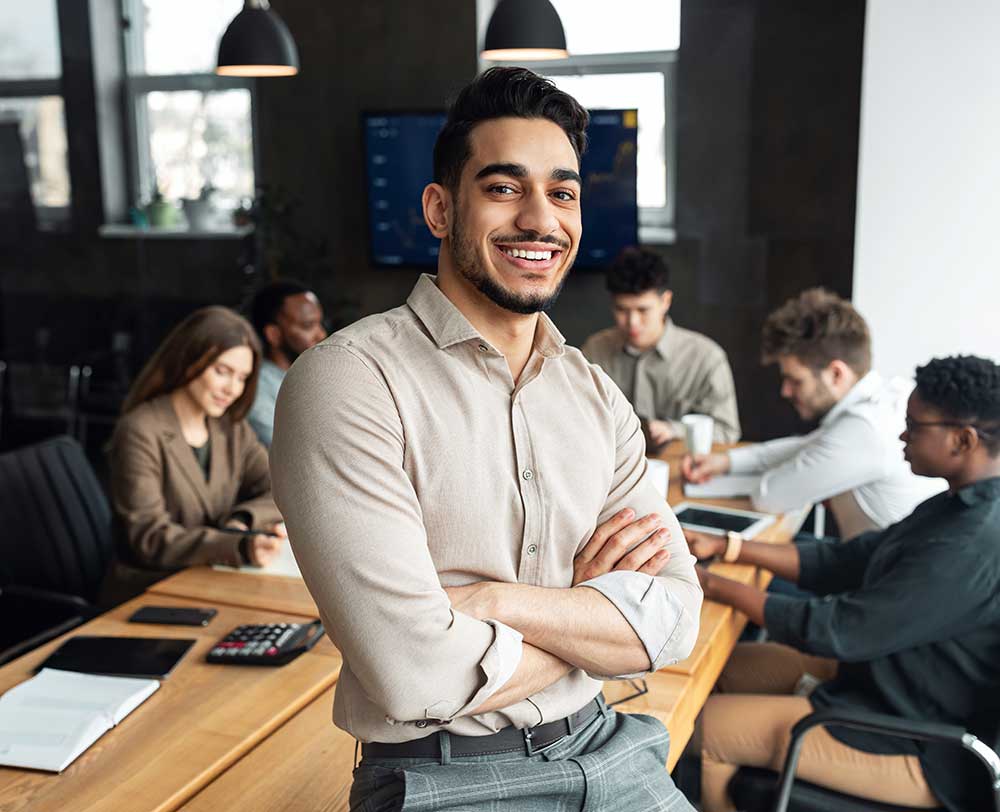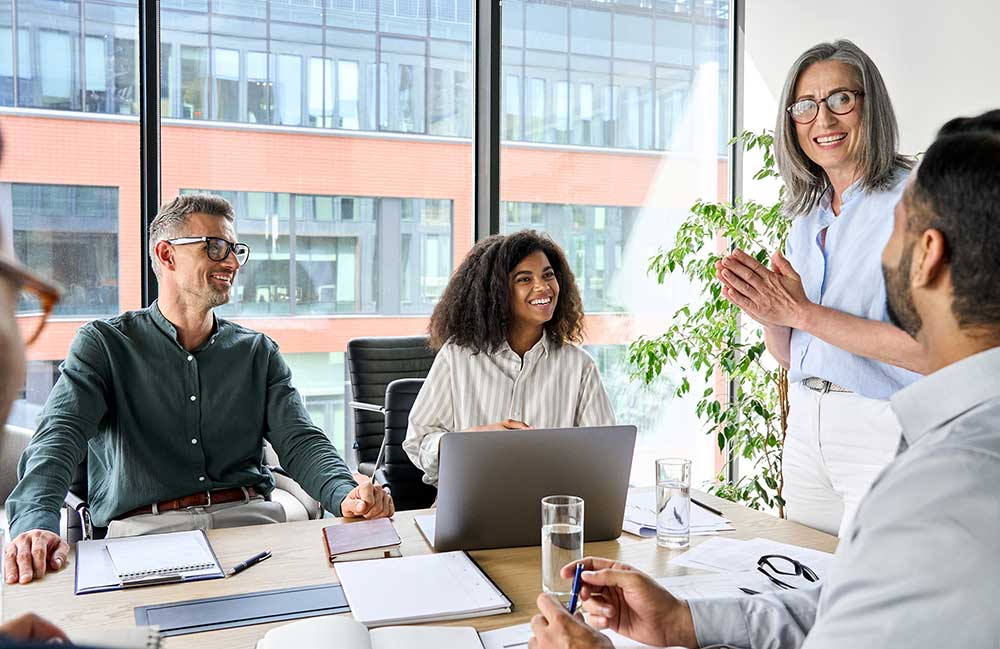 We love our associates and want to give them as many benefits as we can!
HR Direct Services is open to negotiating with our clients to make sure all parties benefit from this new relationship. We keeps our payroll records for up to 4 years, so we are always able to reference back to your information.
Our payroll department uses state-of-the-art software that allows us to:
Document everything
Guarantee quick responses
Stay up-to-date
Have paycheck stubs available on-call
Keep very specific records
Quickly update to varying standards
Keep everything internal – don't have to outsource
Additionally, our payroll department works closely with banks for your protection! This keeps your business accounts safe and allows our team to double-check everything flowing through HR Direct Services.
Our warehouses were suffering from lack of qualified staff. HR Direct Services helped to get all of our warehouses staffed up and optimized. They were a pleasure to deal with and streamlined the onboarding process to get us up and running.
– Jason Roy, Warehouse Manager
"An HR Direct Services Adviser responded quickly to my staffing questions and the company was easy to work with. They had our open positions filled with quality people fast. We are looking forward to expanding our business with them."
– Jessica Lenon, Hiring Manager
8137 Malachite Ave
Rancho Cucamonga, CA 91730