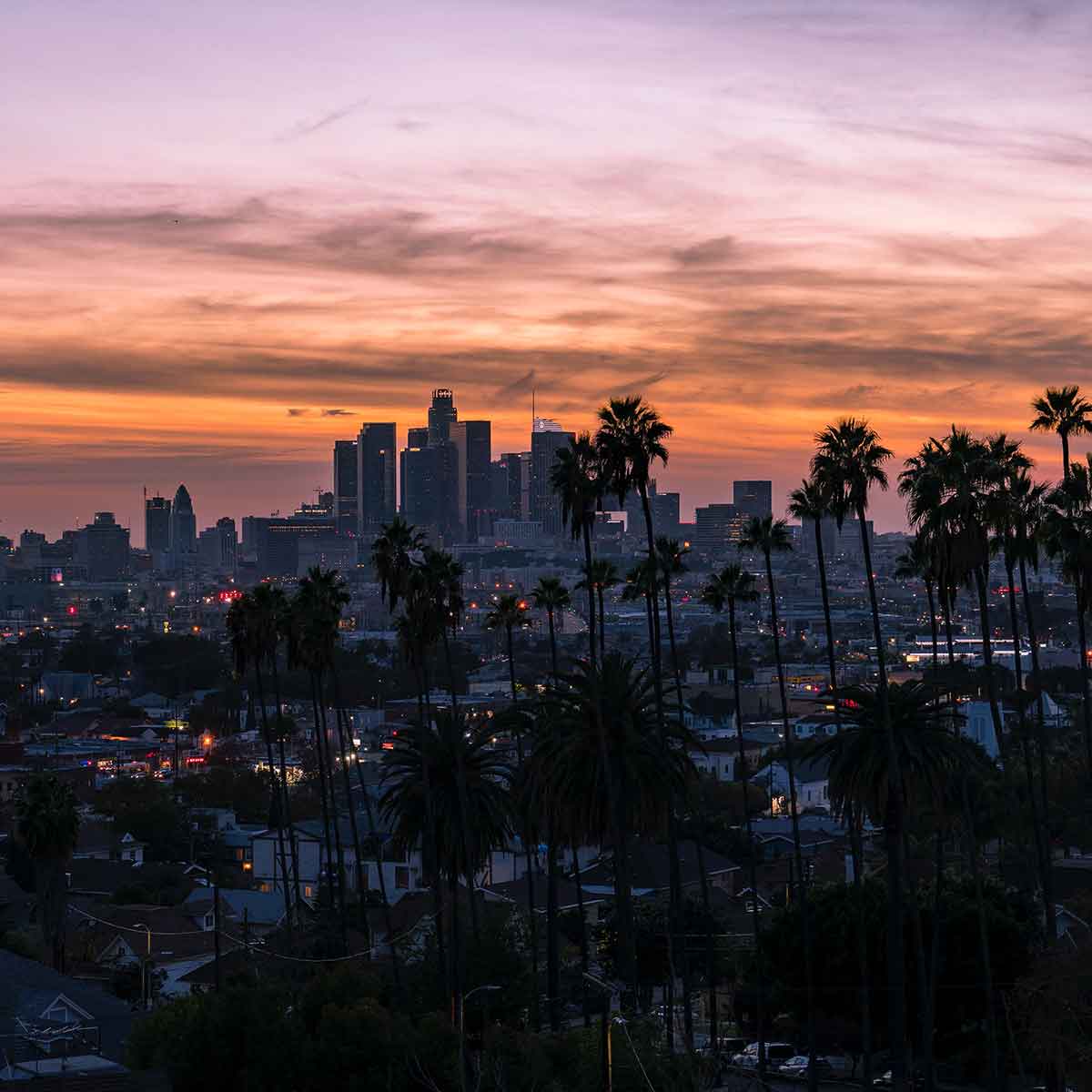 Everything you need to know about working with a temp agency (like HR Direct) in Los Angeles.
L.A. is a fast paced city that is always growing and changing. New jobs are continually being created and new positions needing to be filled. Temp agencies are becoming a necessity both for the job seeker and businesses needing more help. Working with a temp agency can help ease the burden on both sides as we do the legwork for you, bringing you peace of mind.
I am looking for a job in Los Angeles, where do I begin?
Looking for employment in L.A. can be overwhelming. With a population of 18.5 million in the greater Los Angeles area, finding the ideal job can be a daunting task. You may not even know where to begin.
This is where a temp agency (like HR Direct) comes in.
How does a temp agency work?
A temp agency will set you up with a recruiter to help you find employment. There are no fees for applying or attaining a job with HR Direct. We want to ensure not only that you have the right qualifications for the employer, but that the job is the right fit for you. You may be hired on a project-based, short term, or even a long term position. When you work with HR Direct, you are our employee, and we will equip you with everything you need to enter the job confidently and do the job successfully.
Why does a temp agency work?
We are there for YOU. We prioritize you, the person first. As a staffing company, HR Direct will not only help you find the right job, but we are passionate about finding that perfect fit between the exceptional companies we work with and the skilled employees we find. We will set you up for success by making sure that you get the training you need for the job you want. A temp agency is hired to work for YOU, making finding employment not a job at all!
How can I get a job quickly in the greater Los Angeles area?
Looking for employment on your own in a large city like Los Angeles can be overwhelming. Our temp agency has well-trained recruiters who know what jobs are available, will listen to you and your needs, and will connect you with a company and job that will be a perfect fit for you. Their job is is to help you find the right position quickly.
A temp agency like HR Direct has relationships with good companies and we know what they are looking for. This makes the job search easier and gets you to employment at a job that suits you that much faster. You don't have to go it alone – just relax and let us do the work.
As an employer in Los Angeles, what is the benefit of using a temp staffing agency to fill positions?
Due to its large population, there are numerous job opportunities in Los Angeles, California, and many people competing for these jobs. This is why many companies are turning to temp staffing agencies to help them find employees. With the pool of applicants being so large in L.A., a temp agency does the work in matching the right employee with your company.
HR Direct has recruiters that have fully vetted their applicants and equipped them with the skills they need to be ready to work for you. Our temp agency has the ability to provide you with the temporary help you need, with the option of bringing them on full time.
Our goal is finding the right employees for you when the need arises. Time is money. Let us save you time, allowing you to continue to run your business while we find the help that you need.
Using a staffing agency in an area like Los Angeles, allows you to access a bigger demographic in a much shorter time.
Companies like ours have built a reputation of putting the right candidate with the right company. These companies trust us to bring them pre-screened employees with the right qualifications to fill the need they have.
Let us give you peace of mind as we bring you the right people with the specific skill set you require.
Our warehouses were suffering from lack of qualified staff. HR Direct Services helped to get all of our warehouses staffed up and optimized. They were a pleasure to deal with and streamlined the onboarding process to get us up and running.
- Jason Roy, Warehouse Manager
"An HR Direct Services Adviser responded quickly to my staffing questions and the company was easy to work with. They had our open positions filled with quality people fast. We are looking forward to expanding our business with them."
- Jessica Lenon, Hiring Manager
8137 Malachite Ave
Rancho Cucamonga, CA 91730